Branching out - How banks can grasp the digital future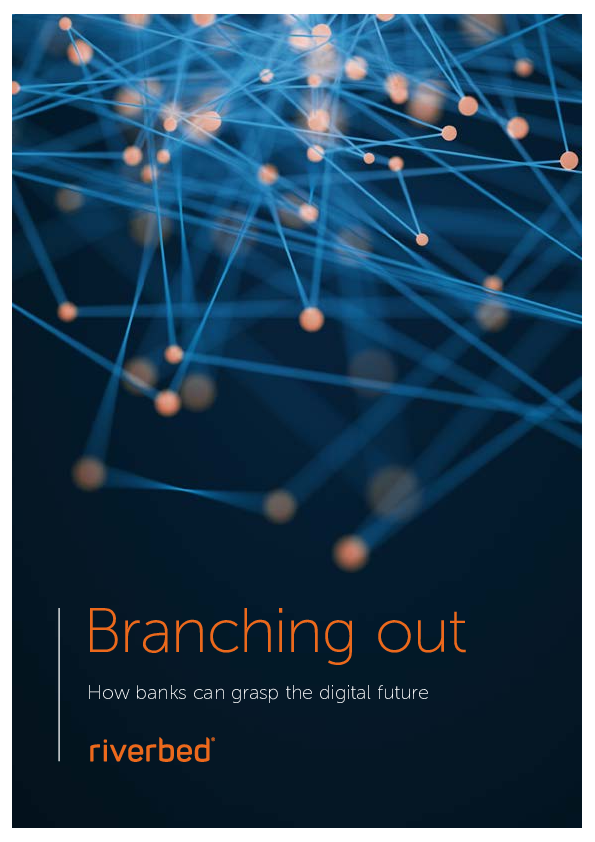 Client: Riverbed Technology GmbH
Format: Whitepaper
Size: 398 KB
Language: English
Date: 20.03.2019
Description
Banks are on the cusp of seizing a great opportunity. Organizations in the sector have made significant progress towards delivering a seamless digital customer experience but they are missing the final piece of the jigsaw.
This paper will demonstrate how to become a digital leader and guide you through:
• The essential checkpoints that any retail bank must address if it is to perfect the customer journey
• How to gain a critical competitive advantage in the market
• The three key considerations that will allow you to get the most out of your IT estate
An in-depth understanding of each of these three elements will determine your success as a business – there is no time to waste.