The growing demand for financial advice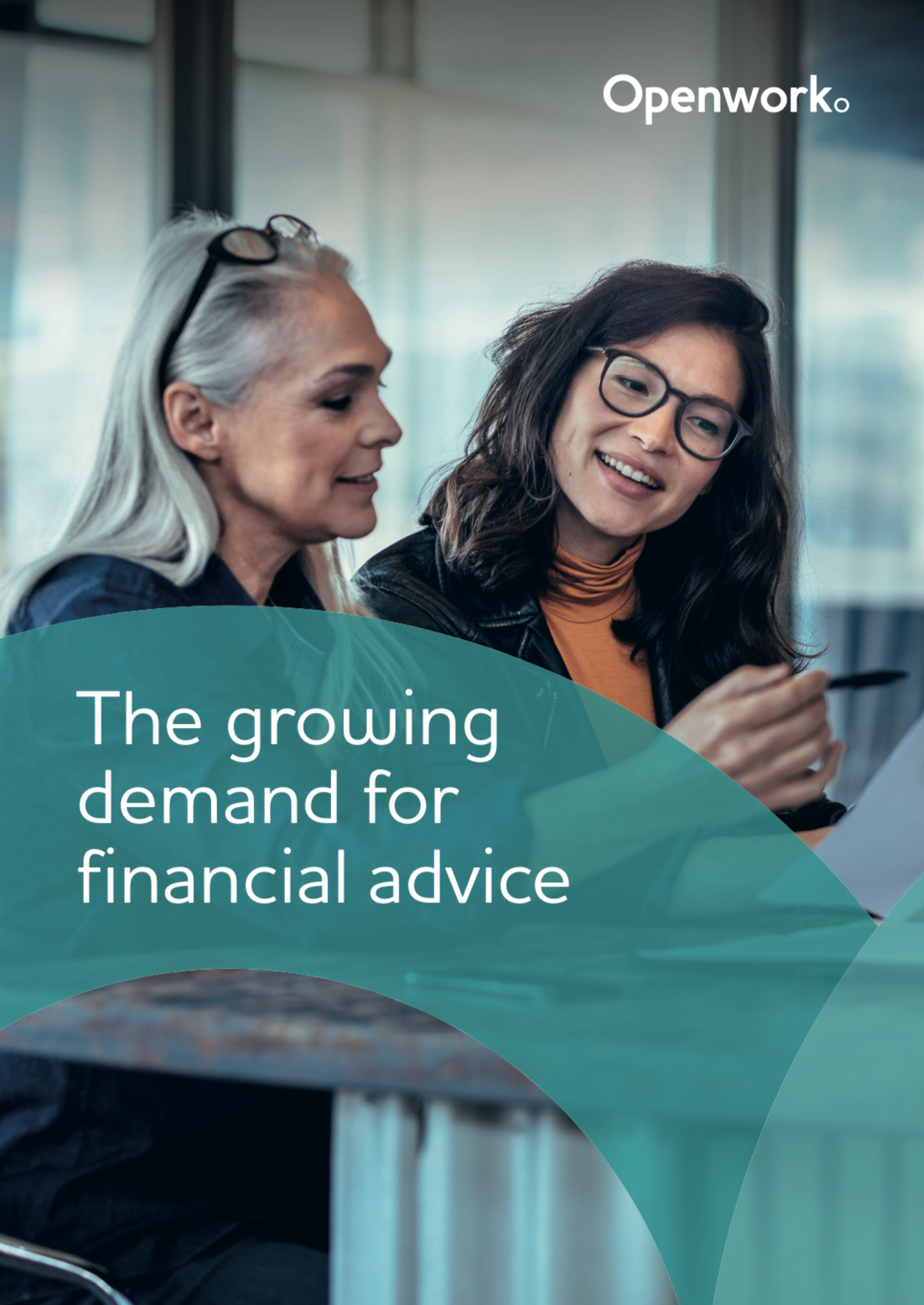 Client: Openwork Ltd
Format: Whitepaper
Size: 2.85 MB
Language: English
Date: 14.06.2019
Description
The demand for financial advice in the UK has increased exponentially in recent years as more customers recognize the need for expert independent support with their finances. They need the help as current stock market volatility is making investment decisions more complex while low interest rates make getting the most from your money more difficult.
Pension freedoms, enabling everyone aged 55-plus to access their pension when they want plus the growing numbers of people starting pensions and investing for their future, means the demand for financial advisers will continue to outstrip the number of advisers in the UK for the foreseeable future.
Openwork research shows around two out of five adults (40%) worry they don't know enough about money and feel confused while one in three (33%) say they are not confident with money and financial matters and one in five (21%) admit their personal finances are out of control. As the table below shows the concern spread across all age groups.